Ferco Architectural Hardware | Multipoint Locks
Ferco Architectural Hardware | Multipoint Locks
Ferco Architectural Hardware Inc., a subsidiary of Gretsch-Unitas in Germany a holding of more than forty distribution centers in the world, was established in Canada in 1983. Hardware for window and door technology by FERCO. Ferco is the largest production site for window hardware in France. As a subsidiary of the Gretsch-Unitas group, Ferco also offers customer support and distribution in France and Canada for all products of the group. The first goal of Ferco Canada was to promote multipoint locking hardware systems to Canadian window and door manufacturers. Since then, we have broadened our product lines and extended our services in order to be able to answer the demands of a Canadian market which is one of the most innovative in the world. We are committed to offer quality products and professional services to our customers.
Securing technology for you
Open, move, close, secure: take a look behind the scenes at the range of products and services from the GU Group. From door and window technology to automatic entrance systems and building management systems.
Handedness refers to which side you move the door. When you install a sliding door, you can decide whether the panels slide to the left or the right. Either way, you can choose what best suits your particular needs. There are a few design variants, but the suburban is one of the most popular ones. Chances are this is the one you want!
Added value through service
A product on its own is not a solution. Security, function and cost-effectiveness can only be ensured with the right planning and by ensuring correct application. GU group therefore consistently reflects the systematic approach to its product range in its service offering. We support our customers with expert advice tailored to individual requirements, online support, a comprehensive offering of specialist seminars as well as installation (commissioning) and maintenance.
You also have a first-hand view of your backyard. If you want to watch your kids play with the dog, or take a look out into the garden, you are free to do so! There is also easy access to your backyard. Since you only need to slide the panel in a specific direction, it doesn't require much hassle. Sliding doors also allow extra room, since they don't move in an arc as a regular door does. It's quite convenient for homeowners!
Sliding doors can improve the exterior design of your household. For example, if you install glass panels into your home, the natural light of the sun can enter through the glass. You get the added benefit of better lighting within your home. Glass is also a popular design choice for homes, especially during the hot summer days.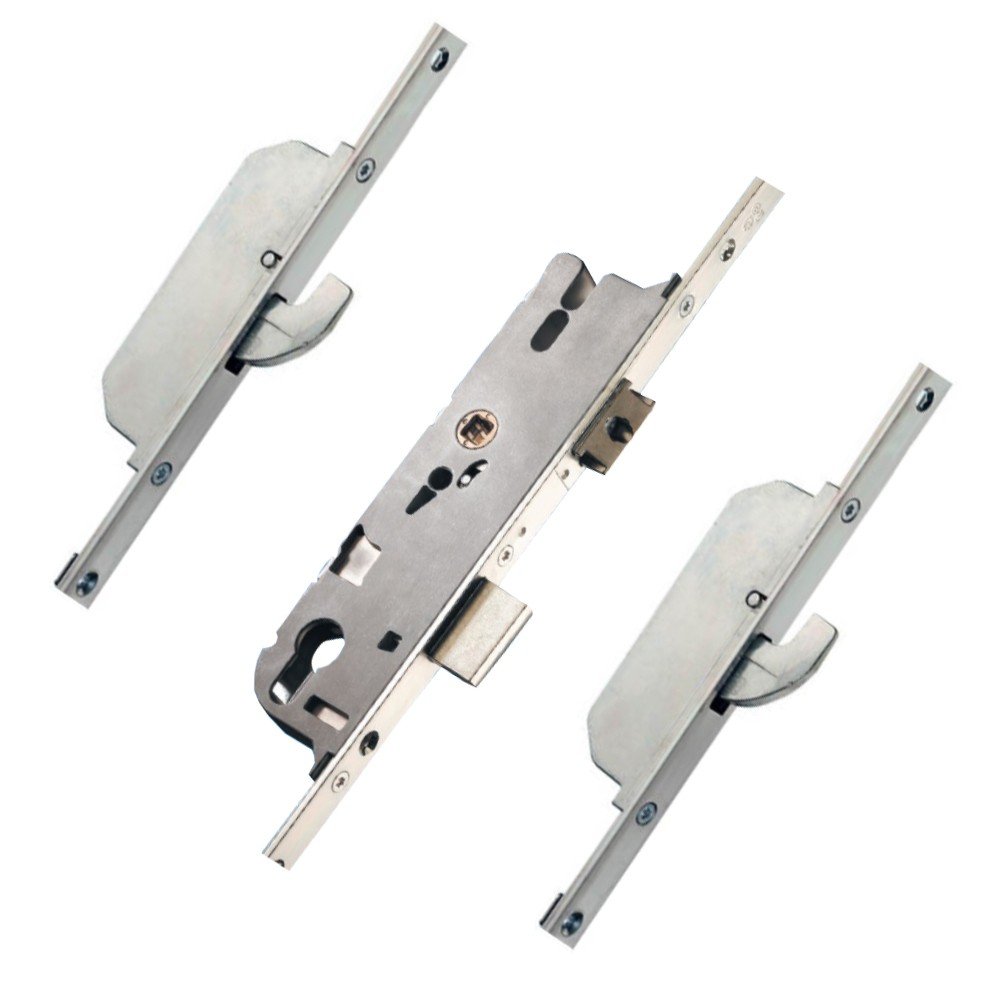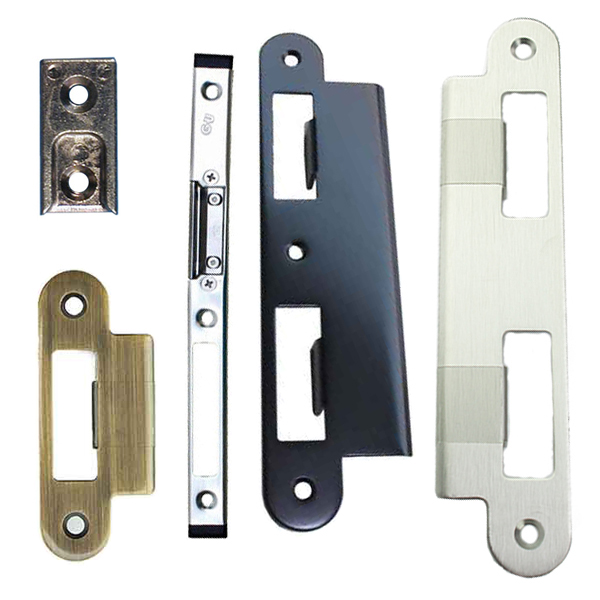 A superb collection of Door Hardware, Interior Doors, and Exterior Doors to accent your Home.
Phone: 416-628-1297
Email: info@canadadoorsupply.ca
Showroom Hours: Monday To Friday 10 am – 3 pm
Service for manufacturers and contractors
We provide our clients with the great expertise of our team in the North American market, while seeking the support and international expertise of the GU group. Discover some of our services below and contact us to find out how we can help you in a personalized way.
Provision of samples
Experience quality and functionality up close: Ferco provides samples for your projects and can also show you different variations and functions if necessary.
Hardware and programming data
Ferco provides you with basic hardware data, including business and technical details – from briefing material or on demand.
Information material to download
Impress your customers with clear and comprehensive first-hand information: download catalogs, brochures and other documents directly from our website. Contact us if you cannot find the document you are looking for.