Kitchen & Bathroom Accessories
Pfister Faucets | Kitchen & Bathroom Accessories
Why Get Pfister Faucets and Other Kitchen & Bathroom Accessories from Canada Door Supply
Emil Price founded Price Pfister in 1910 and focused on innovation, good design, and quality materials. The brand has more than a century under its belt and is a clear choice for homeowners who want beautiful new fixtures for their homes.
Overall, Pfister wants to bring the best design and quality to your home, and you can transform your space with kitchen & bathroom accessories from Canada Door Supply. We are an authorized dealer of Pfister faucets and make sure that you are satisfied. Our customer service team is here to assist and is committed to your happiness.
Why Choose Pfister Faucets
Pfister has always been committed to providing excellent quality, value, and design. Because of that, it was the first brand to ever introduce ceramic discs across its faucet line. It also offers lifetime warranties on the products and is EPA WaterSense certified. Though other companies have followed in Pfister's footsteps, it is the leader in faucets and other kitchen & bathroom accessories.
Here are the many benefits of using Pfister faucets:
The Pforever Seal –This is a ceramic cartridge that has a lifetime guarantee against drips and leaks.

Push and Seal Assembly (Toolless) – You can easily install the faucet in whatever drain you have with ease. There are no tools required; simply push it in, and it will seal.
WaterSense Certified – The Pfister faucets are WaterSense certified, which means using them could cut your water consumption usage by up to 30 percent!
Pforever Finish – The Pfister faucets are designed to gleam and shine for years to come. They will never discolor, corrode, or tarnish!
Has the Pfister Brand Won Awards?
Many people choose faucet brands because of the awards the company has won. This is a great way to ensure excellence around every turn. In fact, Canada Door Supply offers Pfister faucets because it has won two awards in the past. These include:
Top 100 best new products for the home in 2011 – This Old House claimed that the Elevate EXT is an excellent option
ADEX (Award for Design Excellence) – The Park Avenue product earned the ADEX award in 2012
Types of Products Available from Pfister Through Canada Door Supply
We are proud to announce that we're now selling Pfister faucets. If you've shopped or browsed with us before, you know we have many kitchen & bathroom accessories from this brand. These include:
Paper holders for the bathroom
Towel rings for the bathroom
Robe hooks for the bathroom
Towel bars in various sizes for the bathroom
Three-piece accessory kits for the bathroom
Double towel bars for the bathroom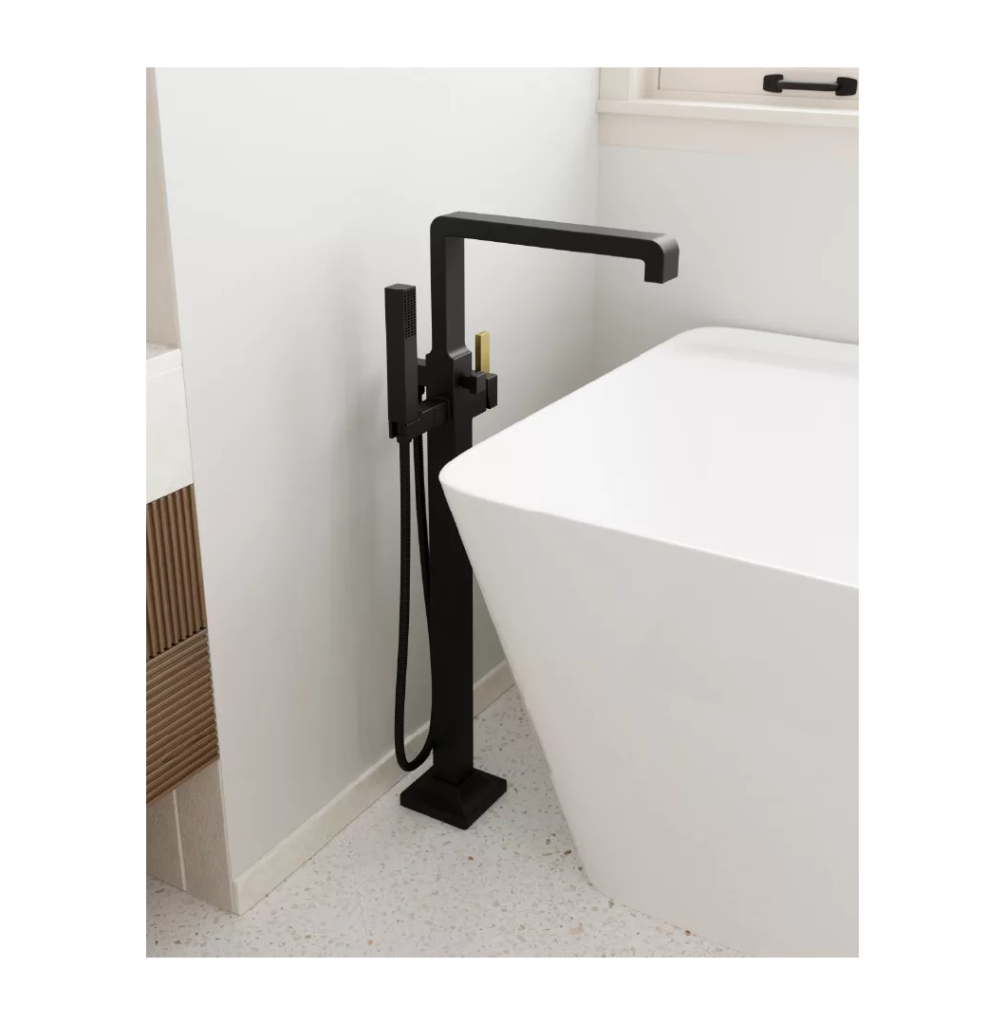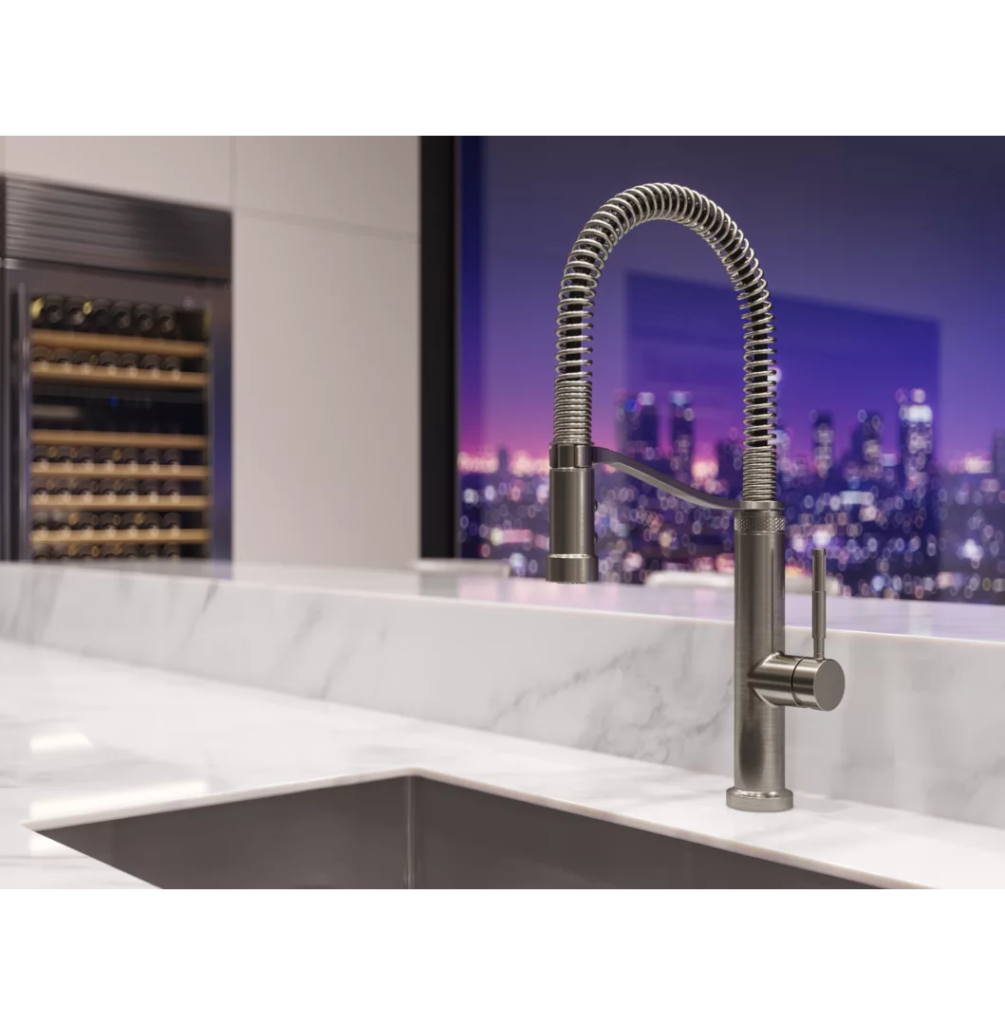 A superb collection of Door Hardware, Interior Doors, and Exterior Doors to accent your Home.
Phone: 416-628-1297
Email: info@canadadoorsupply.ca
Showroom Hours: Monday To Friday 8 am – 4 pm
Pfister faucets for the kitchen and bathroom. Options include:
Pull-out and pull-down faucets for the kitchen
Two-handle and single-handle faucets for the kitchen
Built-in filtration faucets
Touchless faucets
Pot-filler faucets
Bridge faucets
Bar/prep faucets
The bathroom faucets from Pfister include these options:
Showerheads
Raincans
Slidebar combos
Showerheads with hand-held showers combination
Hand-held showers
Shower only faucets
Thermostatic faucets
Tub fillers
Touchless bathroom faucets
Widespread faucets
Centerset faucets
Vessel faucets
Single-handle faucets
Wall-mount faucets
Whether you're hoping to find products for the kitchen or bathroom, Canada Door Supply has everything you need. Though we sell doors and hardware, we're branching out and helping customers find everything they require from one location.
What We Offer
When you purchase products from Canada Door Supply, we make sure you get:
Superior Quality – Whether you're focused on door hardware for exterior or interior doors or want Pfister faucets and other products, we have the best solutions. We promise to provide top-quality supplies so that your kitchen and bathroom look great.
Integrity – Our team has a conscience. We focus on honesty, integrity, and professionalism and care about our customers. Therefore, we only deliver the most innovative products that you crave. You're investing time and money into your project, and we want you to succeed!
Great Customer Service – You can trust us for your door and accessory needs. We are the leader within the industry and offer excellent customer support that other providers can't give you. In fact, you're always treated with respect.
Choose Canada Door Supply for Your Pfister Faucets and Other Products
We offer the best service to everyone in Canada because we know you want the perfect products. Whether that includes doors, Pfister faucets, or other kitchen & bathroom accessories, you deserve to be treated with respect. Your time is valuable to us, and we make sure you get what you require.
Are you ready to see the difference the Pfister brand offers? Please browse online today. You can also call us for assistance at 416-628-1297. Our goal is for you to be happy and satisfied, and we do whatever we can to ensure that!