Colombo Design Door Hardware Toronto
DOOR LEVERS DESIGNED BY COLOMBO MANUFACTURED IN ITALY

COLOMBO DESIGN DOOR HARDWARE
Are you in the market for a new hardware? Look no further than Canada Door Supply. We are your premier Colombo hardware Toronto supplier. We offer the complete line of Colombo hardware like door handles, window handles, lock, door knobs, sliding door handles and many others.
SEARCHING FOR A REPLACEMENT
for your old and damaged door handles or lock, or you have a new project or home, we have a wide selection of state of the art hardware from renowned manufacture including Colombo that will suit your project. We have been offering remarkable customer service to Toronto homeowners and builders for many years as a premier and leading retailer of Colombo hardware. We have many styles of Colombo hardware to accommodate your personal taste and design style.
MORE ABOUT CANADA DOOR SUPPLY COLOMBO DESIGN DOOR HARDWARE
Canada Door Supply is a premier supplier of Colombo Hardware architectural hardware with traditional and contemporary designs for fractions of costs. They offer fine Italians products like interior handles for knobs, doors as well as pulls for cabinets, front entry grip sets, toilet paper holders, towel bars for your bathroom.
Our main objective is to be your number one source of Colombo hardware in Toronto. The company pride themselves on the superior quality of their decorative Colombo hardware products. It's because of that dedication to excellence, which Colombo Hardware has become a premier name brand in the business.
WHAT WE OFFER! COLOMBO DESIGN DOOR HARDWARE
Bathroom Hardware: Bathroom is changing to reflect how people live these days and are evolving to be a more showplace, changing the space from functional to fabulous. The right use of bathroom accessories such as towel racks, soap dispenser, towel stands, lighted mirrors, TV Mirrors, towel warmers and many other can't just help an organization, but also offer a personal touch.
COLOMBO DESIGN BATHROOM HARDWARE COLLECTION
is the perfect enrichment to accentuate your bathroom regardless of styles. The style and chic of our Colombo hardware for the bathroom are accompanied by superb technical skills, which just the best materials, as well as the most innovative procedures, can ensure. Our Colombo Design Bathroom accessories are accessible both hanging and free standing.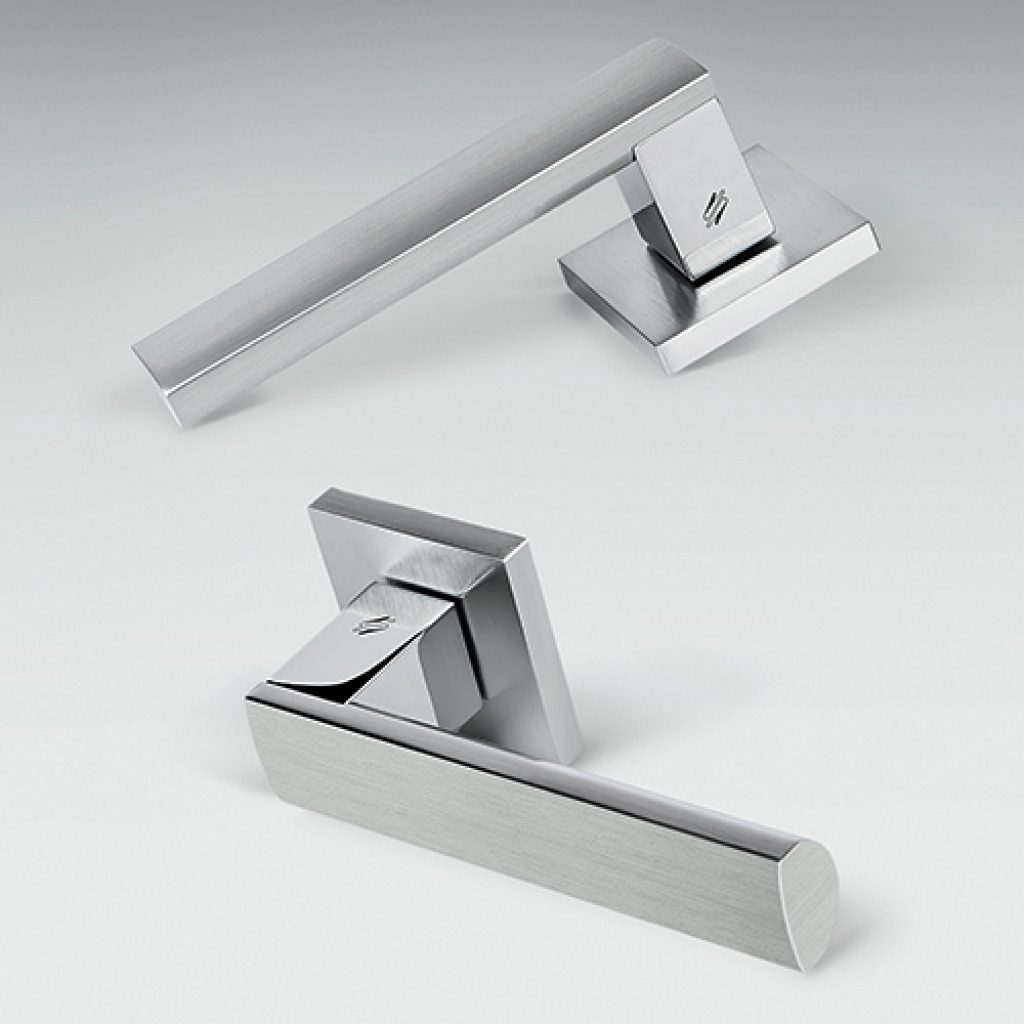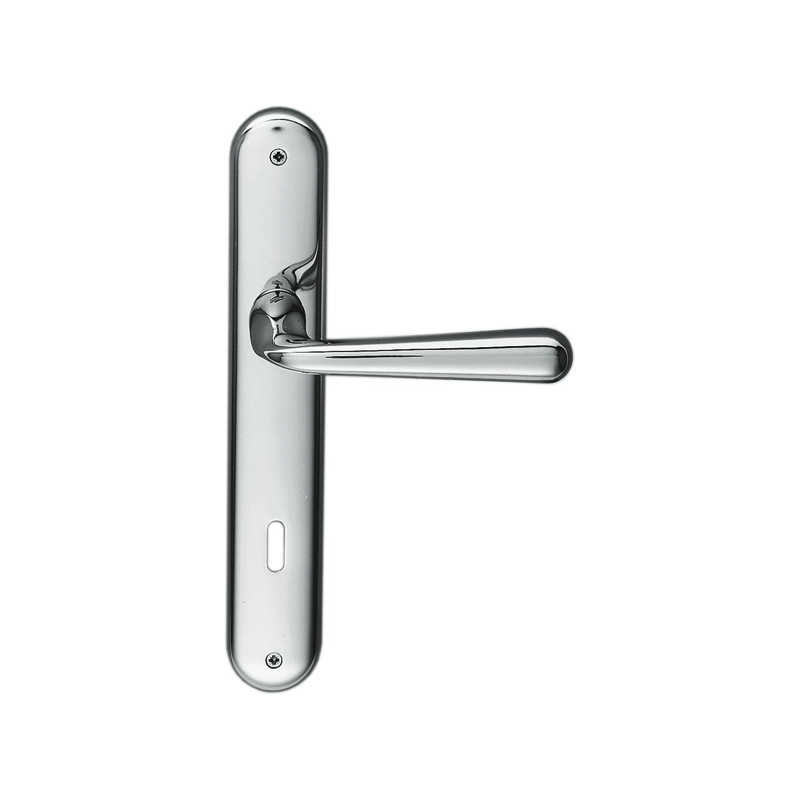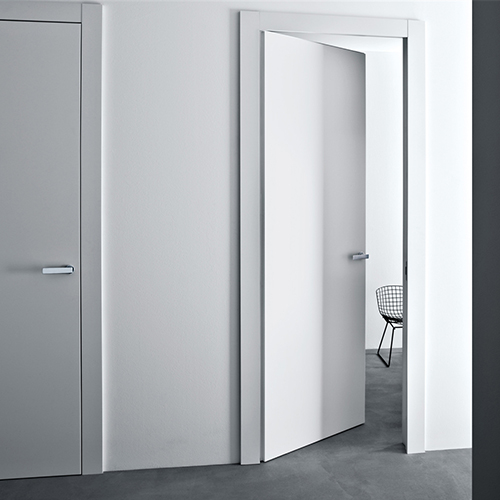 INTERIOR DOORS
Canada Door Supply can offer you the most innovative interior doors that can suit your taste, personality, and standards. We have a wide variety of interior doors that can perfectly suit your needs. Our interior doors are made from top quality materials to ensure its long-lasting efficiency. You can choose from our Wood (solid core) and MDF (solid core) interior doors.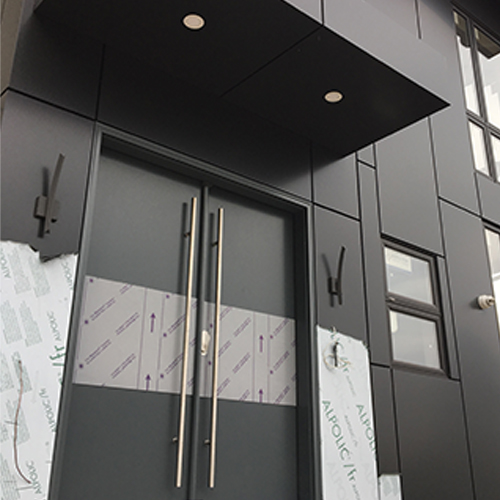 ENTRY DOORS
Our entry doors have beautiful and elegant designs that are truly appealing to the eyes. As a customer-oriented door provider, we value the good name of our company. With this, we develop the best strategies to make the most of our products. With our entry doors, you can make sure that you can have a beautiful door that can add value and safety to your home.
INTERIOR HARDWARE BY COLOMBO DESIGN
Cabinet knobs and handles have changed greatly in the last ten years. Now, you can custom order an extensive array of various kinds of cabinet pulls for your kitchen cupboards, custom built-ins, and bathroom vanities.
Matching your large appliance handles or pantry doors pulls is becoming increasingly accepted. Our clients have integrated recessed flush pulls, wooden handles and crystal knobs to compliment their millwork styles.
COLOMBO DESIGN DOOR HARDWARE
We at Canada Door Supply believe that consistency goes a long way when designing a home decoration. That is why we provide a huge selection of decorative Colombo hardware which will boost the style and look of your door. We have Colombo Hardware products that take account of entry sets, multipoint levers, door pulls, handles, knobs, latches, catches, hinges, bolts, flush pulls as well as door stops.
EXTERIOR HARDWARE
The exterior makes the first impression on your visitor. A doorknocker or front entry set is a simple way to add instant curb appeal. Our doorknocker is available in a variety of finishes, styles, and metals. If you are planning to sell your home shortly, do not underestimate the wow-factor that Colombo exterior hardware can make.
DOOR HARDWARE SELECTION
Colombo Hardware extensive collection come up after careful search among selective handles of the previous years. The handles we offer result of an extremely careful project assessment.
This is a new Colombo line of hardware which provides furniture handles with state of the art styles and design that add personality to any piece of furniture, products include lamps, trash cans, shelves, cups, holders, toilet brushes and many others.
WHY CHOOSE COLOMBO DESIGN DOOR HARDWARE
Colombo is one of a premier manufacturer in hardware. With Colombo, you get lots of customization than you would with other companies. We have exceptional styles of lever handles, rosettes, doorknobs; window handles available in various finishes that provides you a lot of flexibility with personalizing the decor of your home. We also have a wide array of Colombo kitchen cabinet hardware to keep the decor of your home consistent. Colombo Hardware is one of our popular brands of hardware products. We have a remarkable selection to complete the decor of your home.
Colombo Hardware has created a huge selection 
BATHROOM HARDWARE
Other home hardware in coordinating finishes.
We aim to bring interesting and well made Colombo hardware to every home. A lot of homeowners are discovering the fulfillment which comes from buying well-made hardware products. We aim to make it likely for every homeowner to use this higher expectation to door locks. We're striving to offer a broad, and interesting array of products which consumers can utilize as elements of decoration, not only as a way to latch your door.
We invite you to take a look at the wide array of Colombo Hardware on our site. Almost all of Colombo Hardware is made of solid brass for long-term quality. Clients can pick from a wide array and even combine finishes and designs on individual sets of locks. Do you have special needs, just call us.
Colombo Design Door Hardware Toronto products are assembled and delivered carefully. Due to the superiority of our locks as well as their customizable nature, our doorknob orders are pre-assembled at the time of your order.
OUR OFFICE
is located at 200 Edgeley Blvd Unit #25 Concord, ON L4K 3Y8, Canada. We offer an extensive array of Colombo Hardware products, and our sale specialists can help you in each step of the way. Please feel free to call us if you want to know more about Colombo Hardware items. Our staff is always available to help you with your orders, and we can also help you find the right items for you.

CANADA DOOR SUPPLY
A superb collection of Door Hardware, Interior Doors, and Exterior Doors to accent your Home.
Phone: 416-628-1297
Showroom Hours: Monday To Friday 10 am – 3 pm