Baldwin Door Hardware Toronto
Decorative Baldwin Door Hardware designed in the USA!
BALDWIN DOOR HARDWARE TORONTO
Are you in the market for a new hardware? Look no further than Canada Door Supply. We are your premier Baldwin Door Hardware Toronto supplier. We offer the complete line of Baldwin Door Hardware. Like door handles, window handles, lock, door knobs, sliding door handles and many others.
SEARCHING FOR A REPLACEMENT
For your old and damaged door handles or lock, or you have a new project or home. We have a wide selection of state of the art hardware, Baldwin that will suit your project. Our teams have been offering remarkable customer service to Toronto homeowners and builders for many years. As a premier and leading retailer of Baldwin hardware we have many styles of Baldwin hardware to accommodate design style.
MORE ABOUT CANADA DOOR SUPPLY BALDWIN DOOR HARDWARE TORONTO
Canada Door Supply is a premier supplier of Baldwin Door Hardware architectural hardware. With traditional and contemporary designs for fractions of costs. They offer fine Italians products like interior handles for knobs, doors as well as pulls. For cabinets, front entry grip sets, toilet paper holders, towel bars for your bathroom.
Our main objective is to be your number one source of Baldwin Door Hardware Toronto. The company pride themselves on the superior quality of their decorative Baldwin Door Hardware products. It's because of that dedication to excellence, which Baldwin Door Hardware has become a premier brand in the business.
WHAT WE OFFER! BALDWIN DOOR HARDWARE TORONTO
Bathroom is changing to reflect how people live these days and are evolving to be a more showplace, changing the space from functional to fabulous. The right use of bathroom accessories such as towel racks, soap dispenser, towel stands, lighted mirrors, TV Mirrors, towel warmers and many other can't just help an organization, but also offer a personal touch.
BALDWIN DOOR HARDWARE TORONTO COLLECTION
is the perfect enrichment to accentuate your bathroom regardless of styles. The style and chic of our Baldwin Door Hardware for the bathroom are accompanied by superb technical skills, which just the best materials, as well as the most innovative procedures, can ensure. Our Baldwin Door Hardware Bathroom accessories are accessible both hanging and free standing.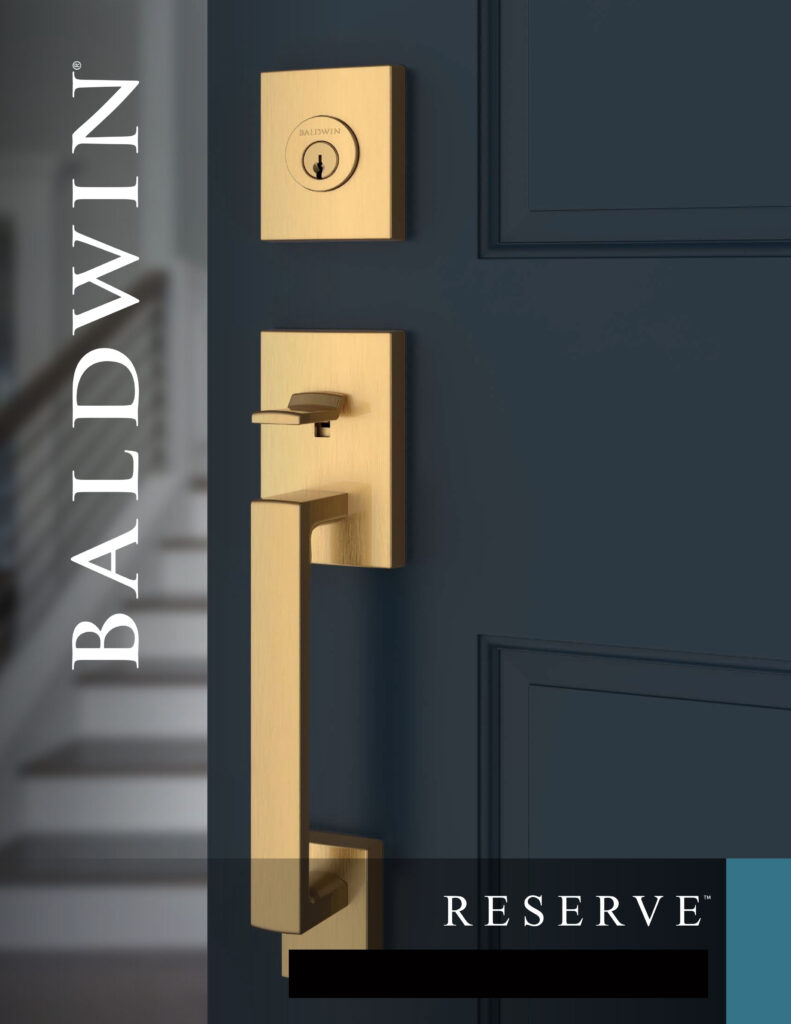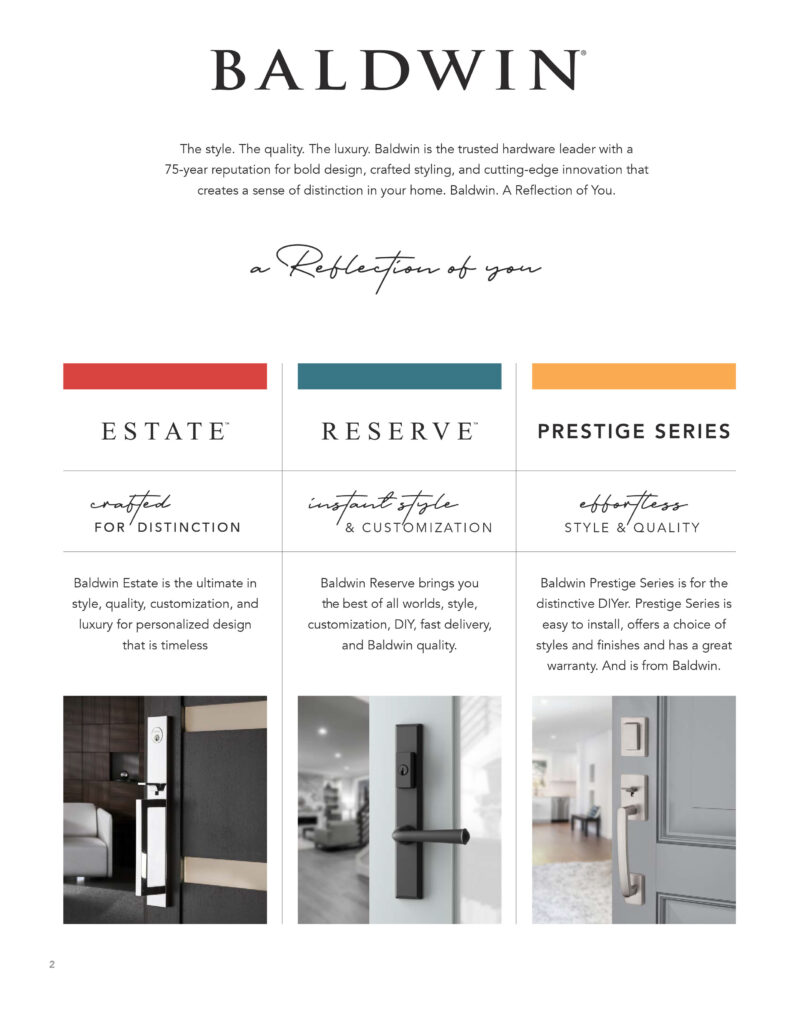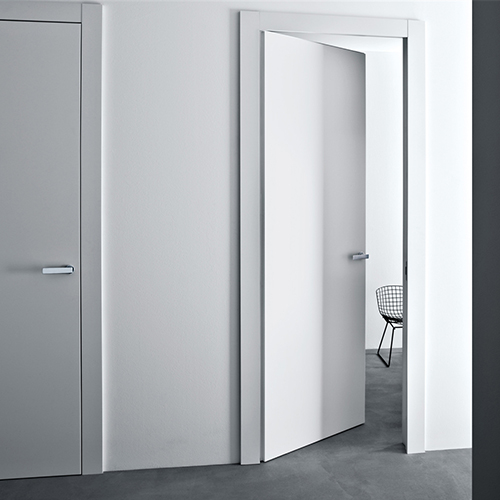 INTERIOR DOORS
Canada Door Supply can offer you the most innovative interior doors that can suit your taste, personality, and standards. We have a wide variety of interior doors that can perfectly suit your needs. Our interior doors are made from top quality materials to ensure its long-lasting efficiency. You can choose from our Wood (solid core) and MDF (solid core) interior doors.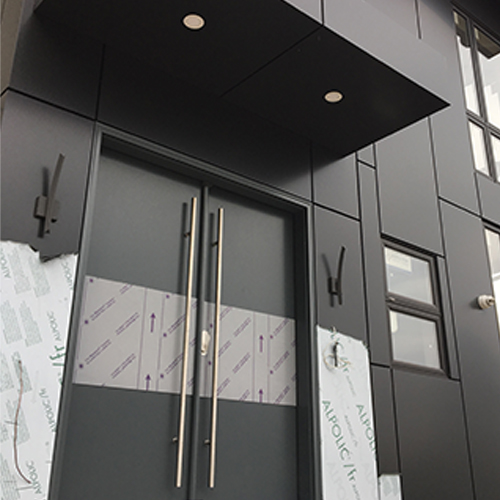 ENTRY DOORS
Our entry doors have beautiful and elegant designs that are truly appealing to the eyes. As a customer-oriented door provider, we value the good name of our company. With this, we develop the best strategies to make the most of our products. With our entry doors, you can make sure that you can have a beautiful door that can add value and safety to your home.
Baldwin Hardware Toronto
Baldwin Hardware has been a timeless and trusted brand for 70 years. It boasts both style and substance and creates a charismatic presence in any home. Through generations, Baldwin's passionate pursuit of perfection has forged us into masters of our craft, so that today, you have the power to make a bold style statement without even saying a word. Create your signature look and show the world what true luxury is about with Baldwin.
The Baldwin Hardware – Estate
When people say it's lonely at the top, they're definitely not talking about Baldwin Estate. Estate includes seemingly infinite possibilities, elegant finishes and exclusive, custom styles. Our master craftsmen
create each piece by hand and with the utmost care: It's no surprise Estate is the crowned jewel of the Baldwin brand. It feels custom made, because it is. No matter the design aesthetic, Estate has options so beautiful, tasteful, well made, and inviting, it's no surprise this top-of-the-line portfolio comes with plenty of company—everyone wants Baldwin Estate.
Premier Baldwin Hardware – Reserve
The Reserve portfolio is for people who want more. They're looking for more ways to express themselves with the distinctive look of Baldwin, and they find value in a company with 70 years of experience and
a proven commitment to greater quality. Far beyond just a lock in a box, Reserve opens the door to a customization world flowing with inspiration. And it's all ready to go whenever inspiration strikes, because it's ready to ship in just 7 days. Reserve is the best of both worlds: accessibility and artful appeal. Make a lasting impression with Reserve.
And Baldwin Hardware – Prestige Series
Prestige Series provides our customers with affordable luxury. It is our most accessible collection available in retail stores across the nation and a way to bring the legendary excellence of Baldwin into more homes and more hands. With the Prestige Series, first-time homeowners instantly create an atmosphere of confidence from the moment someone knocks on their door.
With three distinctly Baldwin portfolios—premium Prestige Series, handcrafted Reserve and our solid brass, crown jewel, Estate—there's a way for everyone and every home to "own it" with the best of Baldwin.
is located at 200 Edgeley Blvd Unit #25 Concord, ON L4K 3Y8, Canada. We offer an extensive array of Baldwin Hardware products, and our sale specialists can help you in each step of the way. Please feel free to call us if you want to know more about Baldwin Hardware items. Our staff is always available to help you with your orders, and we can also help you find the right items for you.

CANADA DOOR SUPPLY
A superb collection of Door Hardware, Interior Doors, and Exterior Doors to accent your Home.
Phone: 416-628-1297
Showroom Hours: Monday To Friday 10 am – 3 pm