Emtek Door Hardware Toronto
Your number #1 choice for Emtek products!
The Selection is endless
Ask us about our trade discounts.
Emtek Select
Canada Door Supply provides the most modern door hardware.
Emtek Door Hardware Toronto


EMTEK DOOR HARDWARE TORONTO
It's a common tendency to overlook door accessories while building homes. But, choosing the right hardware is essential, as it assures not just safety and security of your property but also improve the looks of the whole room. When someone comes to your home, the first thing he or she comes across is your door. To make a remarkable first impression on your guests, you should give lots of attention to its details. A lot of thought requires to be put in what type of door accessories must be used to give security, durability as well as striking looks to it. We are one of the best Emtek Door Hardware Toronto suppliers of Emtek products for Exterior and interior doors
EMTEK PRODUCTS FOR EXTERIOR AND INTERIOR DOORS
While picking hardware accessories, it needs to be kept in mind whether it is to be utilized in residential or a commercial property. As both, the places serve a different purpose, so the hardware needs to be chosen accordingly. If your home has a modern look, you must only use a modern design of hardware as any other kind will be a total mismatch and will not compliment the looks of your rooms and other stuff. A contemporary home shouldn't have door accessories with an antique look. Our EMTEK Hardware comes in all finishes, sizes, shapes, styles, and design to match the designs and looks of your home.
EMTEK HARDWARE
Doorknobs must be bought according to your use. Knobs utilized on the exterior entrance are different from those utilized on your master bedroom decoration. EMTEK Hardware comes with the option of child security feature to improved privacy and safety. Available in antique look, stainless finish, brass finish, glass, and wood finish, EMTEK Hardware Toronto has something to suit everybody's needs and requirements.
Why Choose EmteK Door Hardware Toronto?
is one of the premier companies in door hardware in the US with an extensive selection of innovative and modern designs. With this brand, you get lots of customization that you would with other models and brands. We have many exceptional styles of EMTEK lever handles, door knobs as well as rosettes in various finishes that provides you flexibility with customizing the look of your home. We also carry a complete line of EMTEK kitchen cabinet hardware as well as other miscellaneous hardware so you can keep your home decoration consistent all through your home.
Emtek hardware is one of our popular brands of hardware products of Emtek products for Exterior and interior doors . We have an enormous selection of EMTEK hardware to complete the décor or look of your home. If you're searching for something from Emtek that we do not have online, don't hesitate to call us.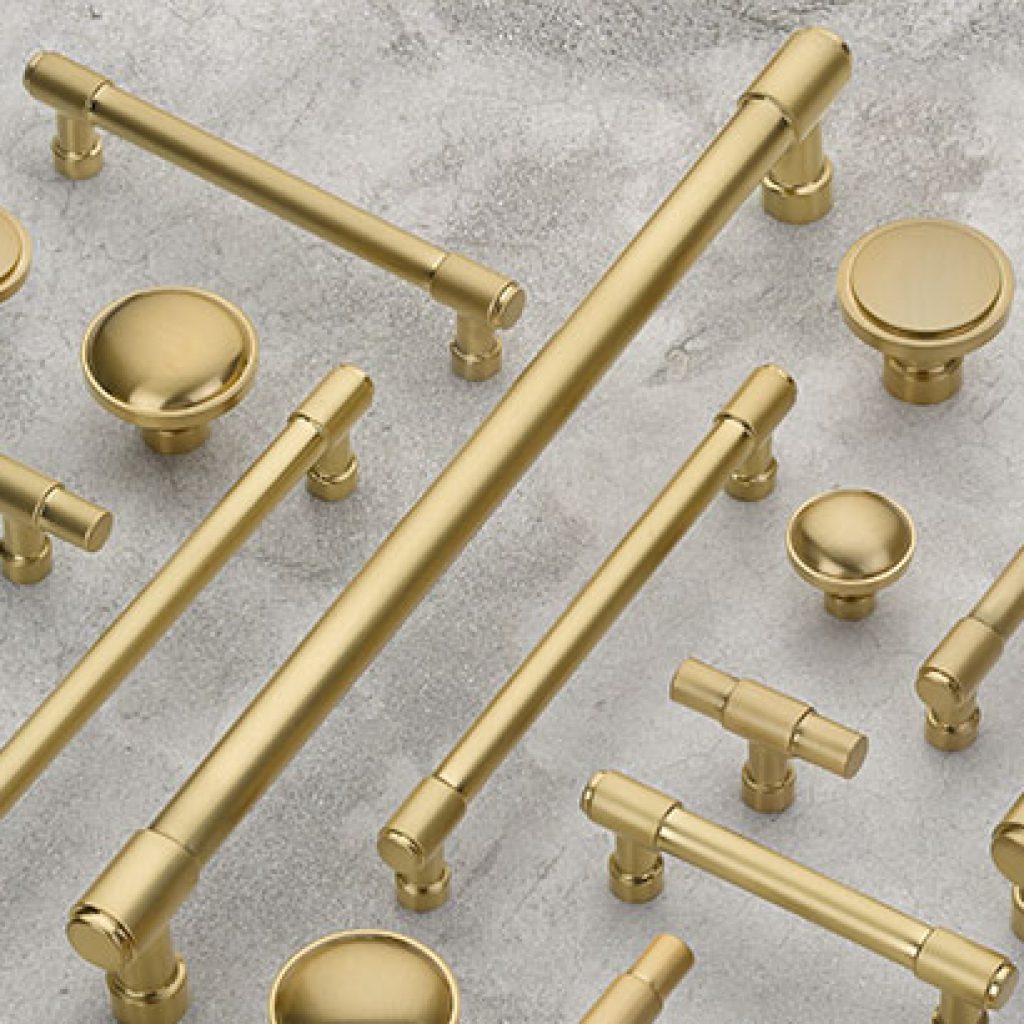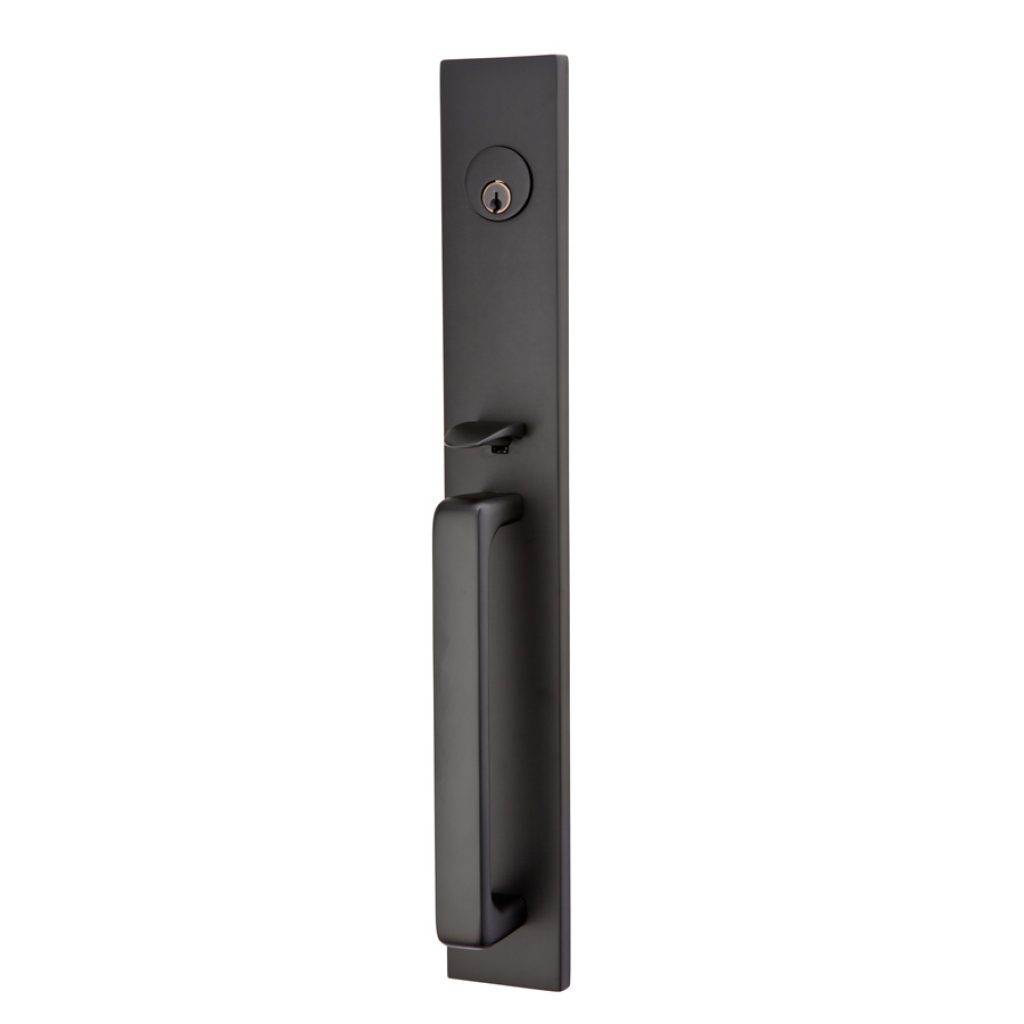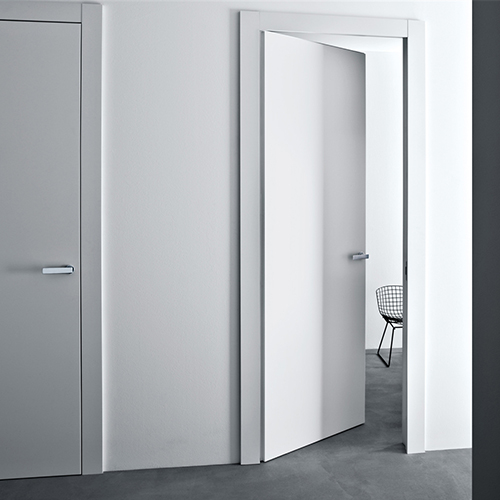 INTERIOR DOORS
Canada Door Supply can offer you the most innovative interior doors that can suit your taste, personality, and standards. We have a wide variety of interior doors that can perfectly suit your needs. Our interior doors are made from top quality materials to ensure its long-lasting efficiency. You can choose from our Wood (solid core) and MDF (solid core) interior doors.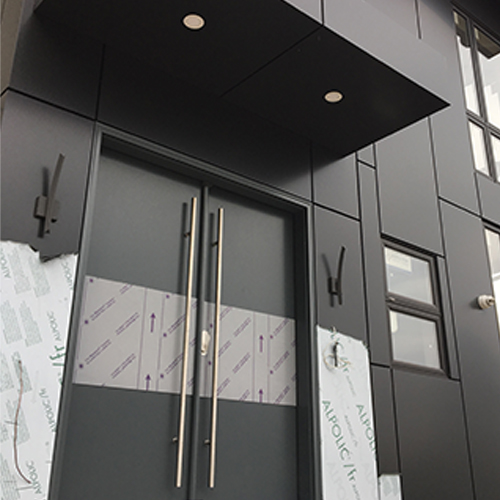 ENTRY DOORS
Our entry doors have beautiful and elegant designs that are truly appealing to the eyes. As a customer-oriented door provider, we value the good name of our company. With this, we develop the best strategies to make the most of our products. With our entry doors, you can make sure that you can have a beautiful door that can add value and safety to your home.
WHY SHOULD YOU BUY EMTEK HARDWARE?
The door handles, doorknob, as well as locksets all, come with a limited lifetime warranty, Canada Door Supply Company provides:
Lifetime warranty on mechanical parts
Lifetime warranty on finishes for all EMTEK products
Guaranteed 100% satisfaction on all your orders
What Makes Emtek Hardware Products the #1 Choice?
It's one of the most known names in decorative hardware. As a reliable EMTEK Hardware Toronto dealer, we know your needs for exceptional door knobs, cabinet hardware, door levers and we work closely with EMTEK to make sure your orders are custom made at a standard price.
Unique Hardware
Established manufacturer
Custom options
Fast shipping
A LARGE ARRAY OF HARDWARE TO SELECT FROM
EMTEK hardware line:
Remington
Egg Knob: This is a designer doorknob with a masculine feel
Cortina Lever: The Emtek Cortina Door Handle in Oil Rubbed Bronze is a typical door lever available in seven designer finishes.
Deadbolts: We have EMTEK deadbolts that are extremely secure and are also available in various finishes.
Belmont Lancaster: This is a preferred hardware because of the stunning design patterns in the Lancaster rosette.
Beaded Oval Plate Knob: Beaded oval is a complex knob to make without looking detail. EMTEK provides attention to detail in all their cabinet and door hardware.
Glass Door Knob: Both fashionable and adorable! Our EMTEK glass doorknob adds traditional old world style to your doors.
CALL YOUR RELIABLE EMTEK HARDWARE TORONTO DEALER NOW!
Buying for door hardware isn't as complicated as it can seem. A lot of doorknobs, as well as levers, nowadays fit standard measurements, so this is the first and essential thing you need to consider. See what backset you have, the size of the boreholes and how thick your door is. You can confirm your measurement against usual door preparation.
Once they are a match, the mainstream of door hardware styles and brands will match your doors. Does your door have an odd measurement? We would be happy to lend a hand. Contact our team or call us at 416-628-1297. Our help desk is always open. Give us a call, and we will help you look for the right door hardware that will meet your needs and requirements.
EMTEK PRODUCTS
For a more stylish and well-designed look, please check out our massive selection of EMTEK door levers. We have EMTEK levers available in hundreds of finishes and styles. Levers often need a little more planning when ordering because you may need to identify the handling of your door. However, the upgraded look is worth the time you spent.
We are the leading Emtek Door Hardware Toronto dealer. If you want to know more about our product and services, please feel free to call us or visit our showroom.

CANADA DOOR SUPPLY
A superb collection of Door Hardware, Interior Doors, and Exterior Doors to accent your Home.
Phone: 416-628-1297
Showroom Hours: Monday To Friday 10 am – 3 pm