Cabinet Hardware Canada | Cabinet Pulls, Knobs
Think of the appliances you have in your house. Which ones are the most important? You probably didn't think of cabinet hardware. No one quite understands how important cabinet pulls and knobs are.
First of all, your cupboard pulls and knobs are probably the most used things in your whole house. Every morning when you wake up and go into the kitchen for breakfast, you are opening a cabinet to get a pan or a plate. They are often forgotten, but a very important part of your home.
Types of Cabinet Hardware
In terms of decoration, cabinet hardware is a small but influential piece that can affect your whole aesthetic. It may not seem like it but there are actually a lot of different types of hardware to choose from. For example, there are several metal finishes that your pulls or knobs can take on. There are polished metals, satin metals, weathered metals, antique metals, and more!
If you are thinking of prioritizing the overall look of your kitchen, you can do some mixing and matching with your cabinet hardware. The results are subtle but depending on how to color-code it, it adds a little pop of color to your kitchen.
You don't even have to get metal if you don't want to! There are options of glass and crystal too. You also have to decide what kind of cabinet hardware you would like. There are knob options and pull options. Even after you have picked out what kind of material and type of hardware you want, there are also many different designs.
Cabinet Knobs, Pulls
Cabinet knobs can be tapered, which means its head is flatter than the traditional round ones. There are also dish knobs; these have a slight inward groove on the head, resembling a plate. These are just a couple of many. There a cylinder knobs, which are pretty self-explanatory, and then there are faceted knobs, which are more among the fancier side looking like geometric shapes.
If you don't want knobs, there are pulls. There are edge pulls that have a lip you use to open your cupboards. Then there is bar pull, which is pretty self-explanatory. Also, along with metal and glass, pulls come in wood too. Lastly, there is a type of pull called an arch, which adds a little fanciness to your cabinets.
Now it's probably overwhelming learning how important cabinet hardware is and how many different options there are. Don't worry because there is a way to help you choose which cabinets are the best fit for you.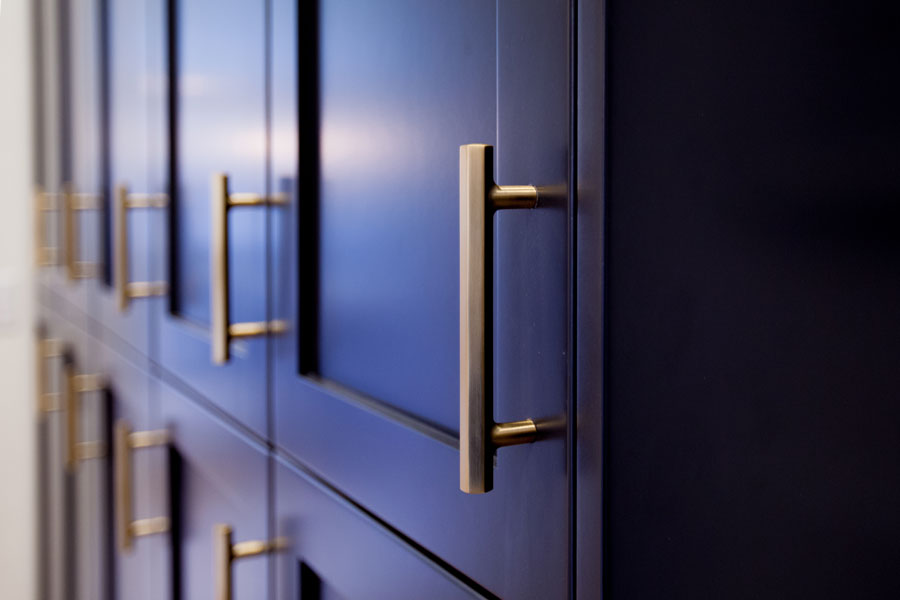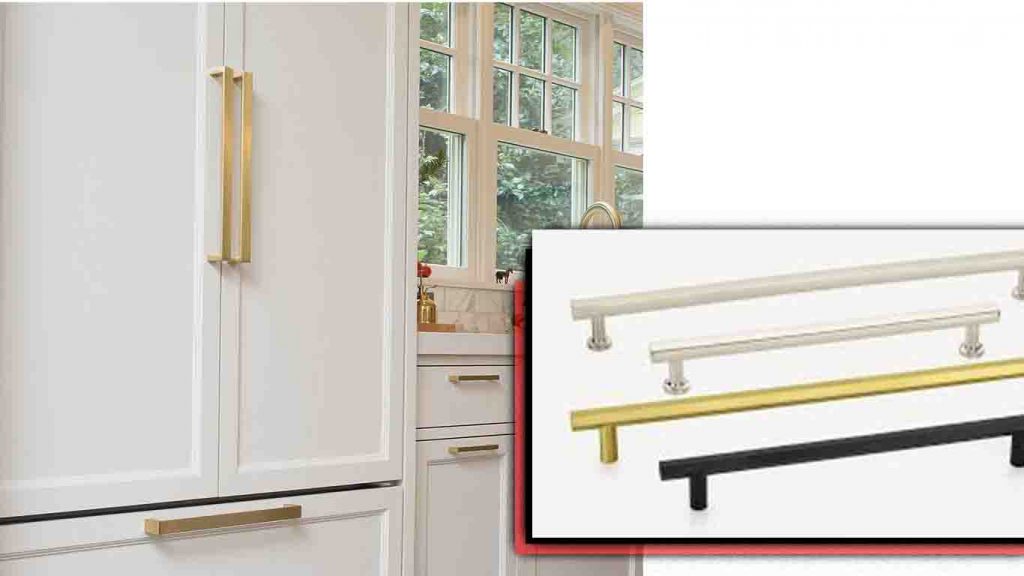 A superb collection of Door Hardware, Interior Doors, and Exterior Doors to accent your Home.
Phone: 416-628-1297
Email: info@canadadoorsupply.ca
Showroom Hours: Monday To Friday 10 am – 3 pm
How to Choose Your Cabinet Hardware
First, you have to decide between knobs, pull handles, or edge pulls. All three have their own benefits. Knobs are a very simple material and super easy to install. Because of this, they can be easily replaced if needed. There are also T-bars, which are a variation of a knob. It's around the same size; the difference is that instead of a circular head, it's in the shape of a T.
Next are pull handles; these have a nice type of look. They are also simple to use. When you think about it, pull handles are often used for refrigerators and such so it's very comparable. Then there are edge pulls, which are placed at the edge of your cabinets. Really, it's up to you which handles you prefer, and which goes best with your kitchen or whatever other area you are planning on installing in.
Quality Cabinet Hardware
Another very important thing you should be aware of is the quality of the hardware you are purchasing. These appliances are going to be used every single day and low-quality hardware doesn't last long. When you do choose hardware, make sure it is right for you, not just your kitchen. This means go for comfort over looks. Even if you get the prettiest handles, it may hurt your hand every time you pull it open, and this is not worth it.
To pick the best hardware for you, check the edges and how your hands feel on them. If they are sharp or uncomfortable in any way, they probably are not a good idea for you. Next, it has to fit your hand properly. If it is too small, opening cabinets can be awkward or difficult. Taking these variables into account helps you decide if which specific cabinet hardware is right for you in the long term.
Next, if the aesthetic is an important factor for you, choose the set that matches best with your kitchen theme. Themes can range from contemporary to traditional to transitional. If you need more references for themes, do not hesitate to reach out to other kitchen owners or research different themes.