Electric Strike | Electrified Hinges
Electronic Locks | Electric Strike | Electrified Hinges
Are you looking to replace or add sliding door hardware? Consider what a sliding doors can do for you. Our company specializes in sliding door hardware. We have years of experience with the installation of these types of doors. A sliding door can make a difference in your household, so why not give it a go? We can lend you a helping hand with this hardware!
What Are Sliding Doors?
Sliding doors consist of a two-panel section, one of which you open to gain access to the other side. One panel remains fixed while the other moves. Since the mid-20th century, the sliding door continues to represent a modernist style for homeowners. Simply move your door to the side, and there you go! You now have direct access to the backyard.
Handedness refers to which side you move the door. When you install a sliding door, you can decide whether the panels slide to the left or the right. Either way, you can choose what best suits your particular needs. There are a few design variants, but the suburban is one of the most popular ones. Chances are this is the one you want!
Benefits of Sliding Doors, and Sliding Door Hardware
There are many reasons homeowners consider sliding doors. One of the main benefits is direct sunlight into your household. You also get plenty of fresh air from the outside when you leave the panels open. You can also leave the panels closed for extra thermal efficiency. Whether there is rain or wind, a sliding glass should protect you from the elements.
You also have a first-hand view of your backyard. If you want to watch your kids play with the dog, or take a look out into the garden, you are free to do so! There is also easy access to your backyard. Since you only need to slide the panel in a specific direction, it doesn't require much hassle. Sliding doors also allow extra room, since they don't move in an arc as a regular door does. It's quite convenient for homeowners!
Sliding doors can improve the exterior design of your household. For example, if you install glass panels into your home, the natural light of the sun can enter through the glass. You get the added benefit of better lighting within your home. Glass is also a popular design choice for homes, especially during the hot summer days.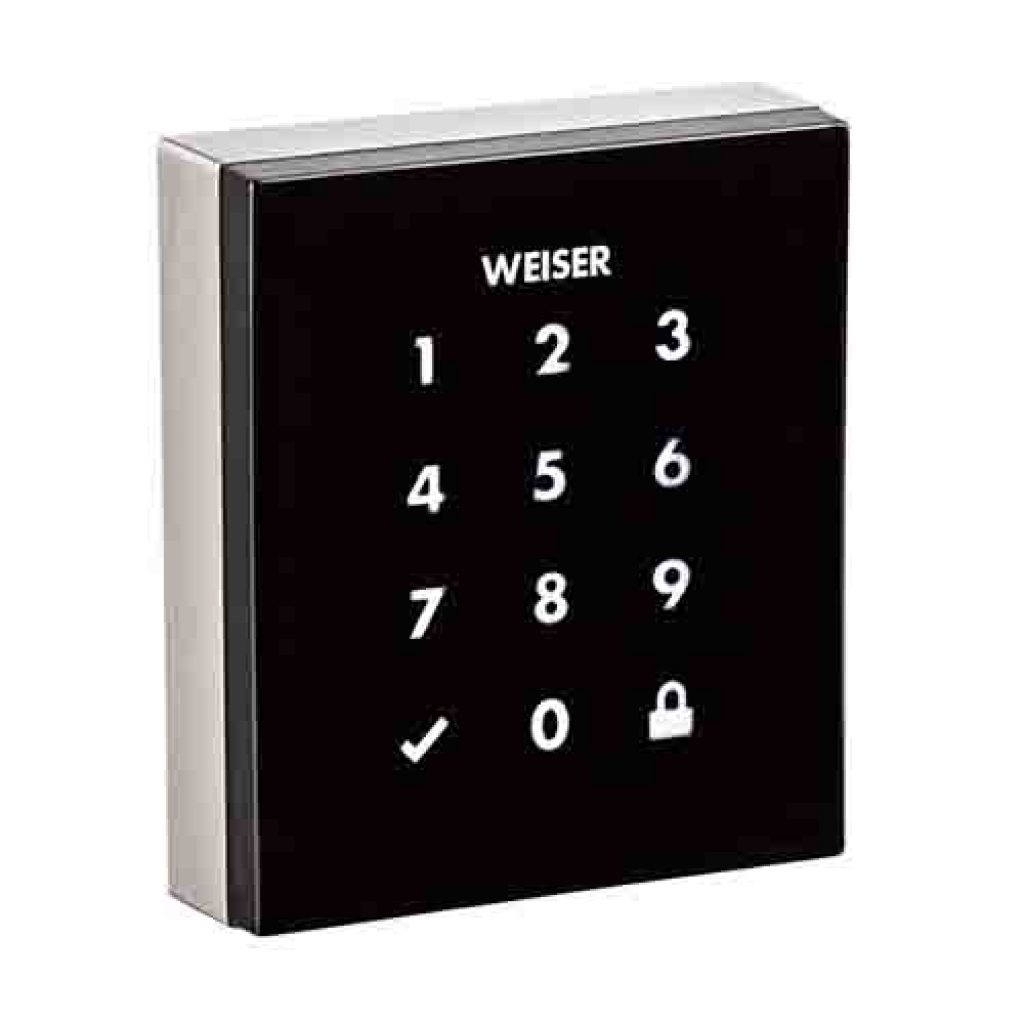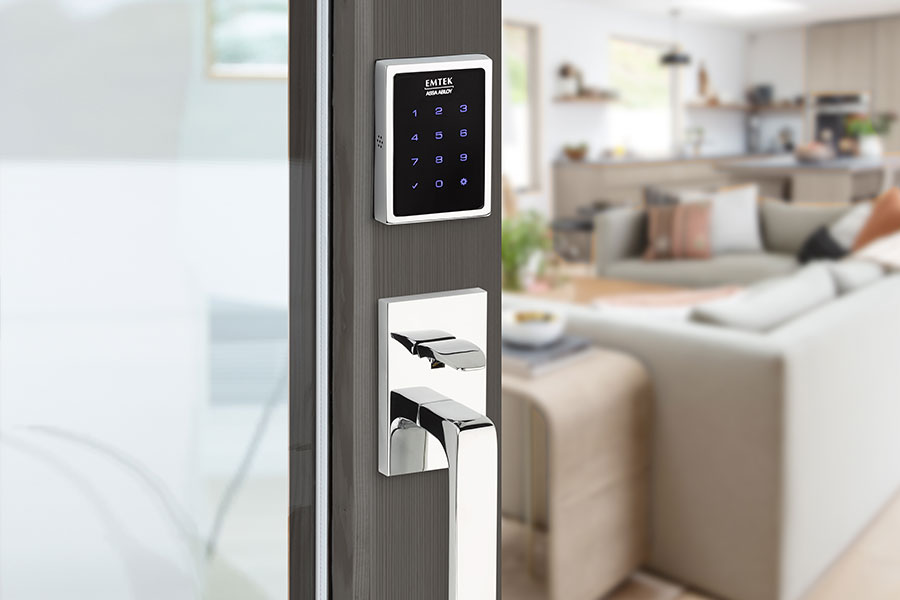 A superb collection of Door Hardware, Interior Doors, and Exterior Doors to accent your Home.
Phone: 416-628-1297
Email: info@canadadoorsupply.ca
Showroom Hours: Monday To Friday 10 am – 3 pm
Allow Us to Open the Door for You!
Our company installs sliding doors for your household needs. It takes a full understanding of the hardware that goes into the sliding mechanism. Our technicians have the knowledge and experience to provide you these panels.
Sliding doors are a home improvement project that requires the right tools. Once you give us a call, we can send someone over to take a look. We go over the materials needed, the size of the panels, and the overall costs of the project. Our company can provide you an accurate assessment, so you know exactly what you get.
Heavy-Duty Door Tracks
When we install a sliding door, we need to figure out the space we need. Once we get a precise measurement of the panels, we can add the heavy-duty door tracks. These tracks are what allows the panels to slide across. We apply the top and bottom tracks inside the entryway, from which we can install the panels. Keep in mind one of these panels remains fixed. We test out the other one to see if it slides accordingly. We also attach rollers with powerful screws, so everything stays in place.
Types of Materials
Alongside glass panels, sliding doors use a variety of frame materials. These frame materials include natural wood, aluminum, and steel. They greatly differ in strength and composition, so be mindful of the one you want. Wood is more of an interior design choice, while steel is the strongest type. There is also a stainless variation to prevent rust.
One of the most common materials is plastic, which is one of the more affordable options. Plastic made from polyvinyl chloride (PVC) allows a flexible material, which makes it easier to install as a frame. Meanwhile, mechanical parts like screws tend to use metals as their primary material. We make sure to use the right ones for the job.
Sliding Door Hardware Design Options
There are a good amount of design options for your interior needs. The most popular choice for homeowners is the traditional sliding door. As previously mentioned, you have a stationary panel and a movable one. You can also decide which handedness you prefer during the installation process, so let us know which one fits you!
There are also trackless and disappearing versions. Think of it like a regular door, only you slide the door into the wall instead of swinging it open. Japanese-style panels can also be used indoors, which usually consist of multiple panels all at once.
Install a Sliding Door Today!
Our company fully understands sliding door hardware, which is why the installation process is fast and easy. A sliding door can make a difference in your household! You can enjoy fresh air and sunlight within your home, thanks to the functional design of the door. Accessibility is one of the main features of a sliding door since you can go in and out in no time.
Give us a call, and we can help you work on this home improvement project. With our specific tools and skillset, we can install all the necessary hardware within your home.