Richelieu Tambour Door – Stainless Steel Finish 25 mm Slats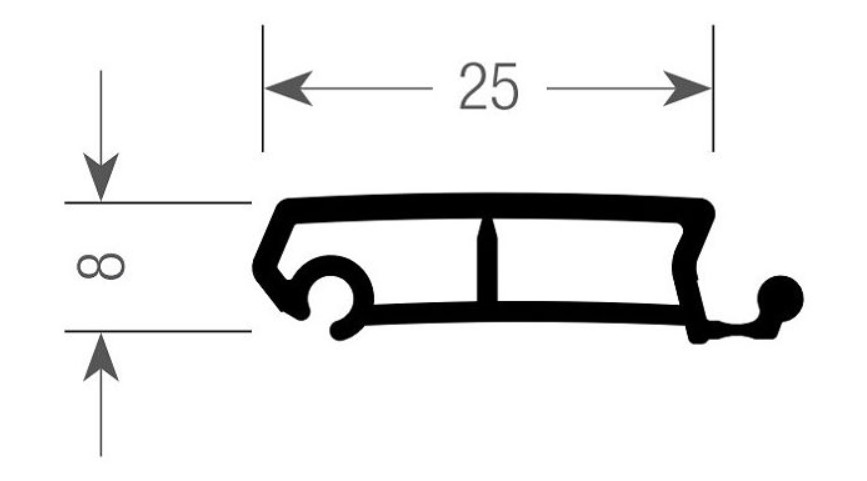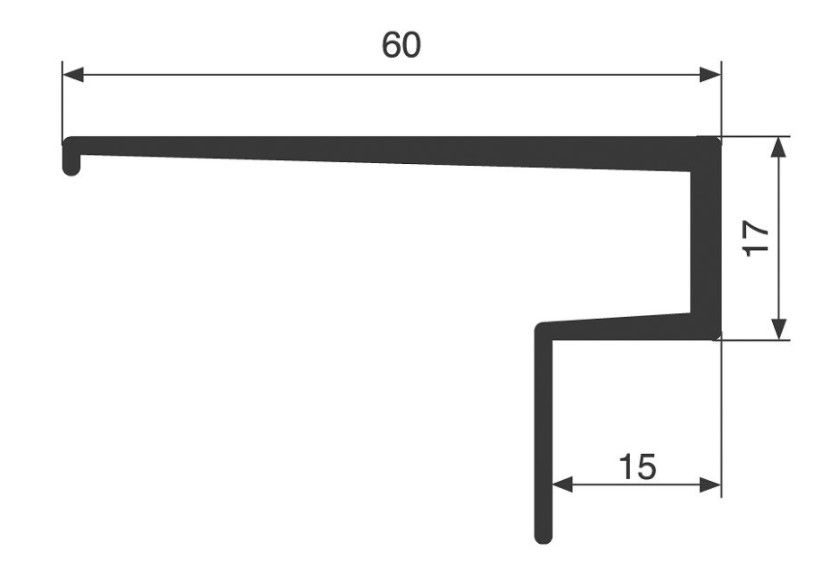 Description
DESCRIPTION
Robust rolling mechanism
– C3
Tambour doors provide a unique and high quality detail to interior design, especially in kitchens and offices.
TECHNICAL SPECIFICATIONS
Material
Metal
Extrusion on Polymer Base
Finish
Stainless Steel
Exterior Height
48 in
Slat Width
25 mm
ADVANTAGES AND BENEFITS
– Does not require cutting.
– Quick installation.
– Complete components in the box.
– Practical: full access to the contents of the cabinet.
– Space-saving: the door opens inside the cabinet and does not obstruct the work area.
– Functional: soft-opening vertical door.
– Versatile: use for new applications and renovation.
APPLICATION
– Kitchen and bathroom cabinets
– Audio-video furniture
– Residential cabinets and closets
– Shop displays
– Office furniture
IMPORTANT INFORMATION
The dimensions of the set are based on the external dimensions of cabinets and are suitable for a three-sided cabinet. A notch in the rail is required for a four-sided cabinet. Using a panel with a thickness of 5/8″ (16 mm) gives a precise finish between the panel and rail, while the use of a panel with a thickness of 3/4″ (19 mm) gives a finish that reveals 3 mm of panel.
An internal depth of >=290 mm is required for installation.
INCLUDED PRODUCT(S)
Slats
Non-Locking Metallic Handle Profile
Handle Gliders
Rail (Track)
End Caps
Cover Profile
Cover Profile Base
Heavy-Duty Roller System (C3 Counterbalance)
#6 x 1/2″ Flat Head Screws
#6 x 1/2″ Pan Head Screws
8 – 18 x 1″ Tapping Screws
5/16 x 1″ Wooden Dowels
1 Grip Handle Stopper
Info
Contact